THE CANID PROJECT: EDUCATING THROUGH PHOTOGRAPHY, WRITING, ECOTOURISM, AND COMMUNITY OUTREACH
OUR MISSION
The Canid Project's mission is to document and share the stories of wild canids, as well as the stories of humans and the wild canids who enter each other's lives in some capacity. We actively present this creative and educational information through our photography, non-fiction narrative, conservation photography workshops, and community outreach to inspire and educate the public. We strive to shed light on how these relationships shape our views on the wild canid species and the ramifications, both negative and positive, they present.
We are interested in collaborating with like-minded organizations and individuals on projects that help facilitate our mission.
Please read more on our current programs + collaborative projects:
The Canid Project is a registered 501c3 non-profit organization. To help further our efforts please visit the Contribute page, take one of our Workshops, or visit our Shop! Thank you!
The Canid Project comprises a group of artists, conservationists, scientists, biologists, wildlife rehabilitators, and wild canid enthusiasts.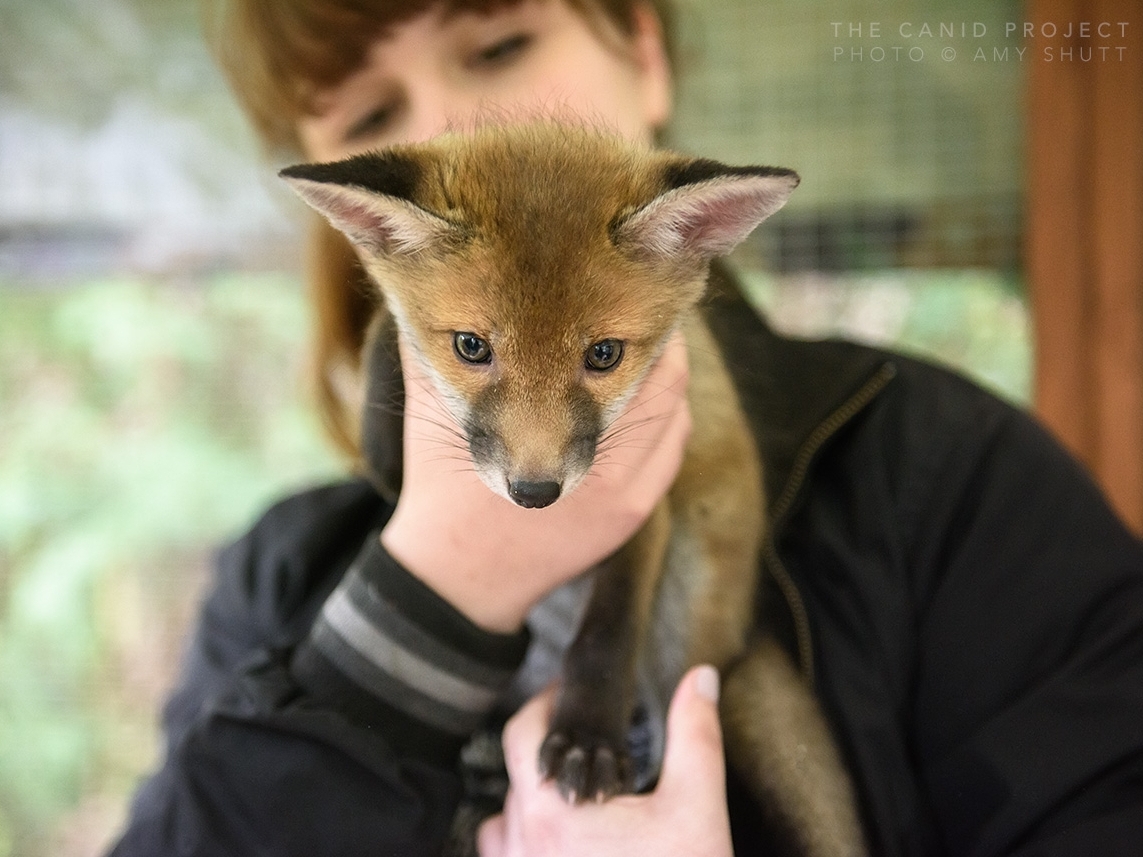 We educate through visual storytelling, dynamic narrative, tourism, as well as community outreach in our fox rescue and deterrent services.
Want to get involved? Check out the ways you can contribute to The Canid Project through volunteering, donating, and spreading the word.